We are pleased to offer several Northwest Foot Care clinic locations conveniently located in the Central Oregon region – Bend, Redmond and La Pine, Oregon.
Contact our clinics to learn more about the podiatry services available. For more information or to schedule an appointment, please call: 541-385-7129.
Northwest Foot Care | Bend
1510 SW Nancy Way | Bend, OR 97702
Directions: From Colorado/Century Drive roundabout, take CHANDLER exit, then left on to YATES, then RIGHT on to NANCY WAY. We are in a green building. Parking is in the rear. See Google Map Here.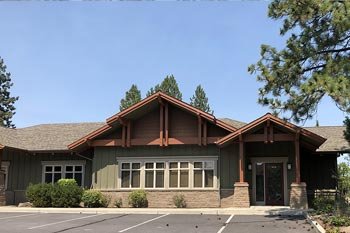 236 NW Kingwood Ave | Redmond, OR 97756
See Google Map Here.
Northwest Foot Care | La Pine
51600 Huntington Road | Lapine, OR 97739
See Google Map Here.